At Coinprofile our mission is to make it easy to send, spend and earn with crypto. We're building the simplest way to use crypto for every day needs, so that everyone can experience the benefits of web3.
We're on a mission to make crypto more accessible and fun for everyone.
We strive to provide a fast, simple and fun experience, whether you're looking to pay for items online, or just exploring the world of crypto.
Our investors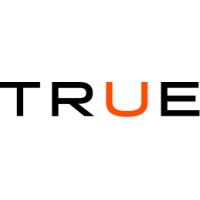 Our team